https://www.ocregister.com/2019/06/20/servite-lineman-ender-aguilar-capistrano-valley-tight-end-jake-muller-commit-to-cal/
Servite lineman Ender Aguilar, Capistrano Valley tight end Jake Muller commit to Cal
By DAN ALBANO | dalbano@scng.com | Orange County Register
PUBLISHED: June 20, 2019 at 10:41 pm | UPDATED: June 21, 2019 at 12:21 am
Two more Orange County football recruits are headed to Berkeley.
Muller (6-5, 235) had 14 receptions for 200 yards and two TDs last season at Capistrano Valley, which heavily featured its wide receivers with standout quarterback Nathan Manning.
Interestingly, Manning signed with Cal for baseball.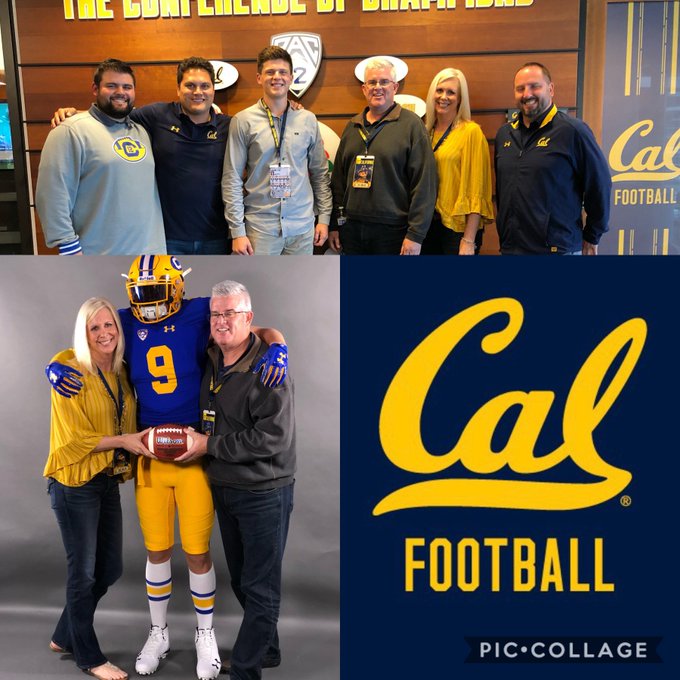 I am incredibly excited to announce that I have verbally committed to The University Of California Berkeley to continue my football and academic career! Thank you to all of my family and coaches who believed in me. Go Bears!! @therealTUI @capofootball @CoachSeanCurtis
In the football class of 2019, the Bears signed tight end Elijah Mojarro of Orange Lutheran. The last county offensive lineman to sign with Cal was Edison All-County center Mike Saffell in 2017.
Please send football recruiting news to Dan Albano at dalbano@scng.com or @ocvarsityguy on Twitter